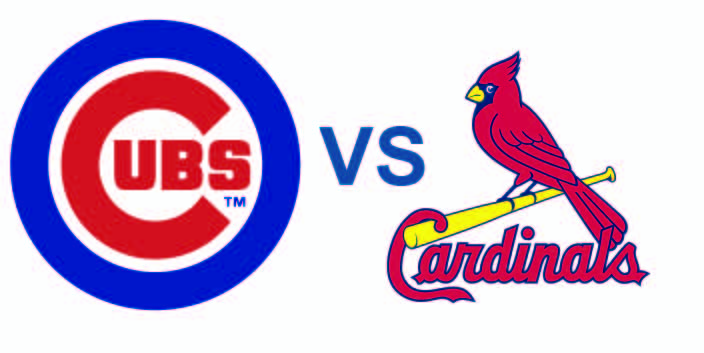 MLB - Chicago Cubs vs. St. Louis Cardinals at Olympic Stadium
Date: Jun 12 2020, 6 a.m. - Jun 14 2020, 8 p.m.
Outdoor Recreation and Equipment Rental - USAG Benelux-Brunssum Complex Google Map
Brunssum Outdoor Rec Trips and Tours is taking a trip to the Olympic Stadium in London to see the Chicago Cubs and the St. Louis Cardinals play Major League Baseball!
Price includes transportation, two (2) nights at a bed and breakfast, and the game ticket.
There will be a scheduled pick-up at SHAPE HQ. The buses will leave Brunssum on Friday, June 12 and do a pick-up on SHAPE. The game is on Saturday, June 13 at 6 PM. The buses will return to SHAPE HQ and Brunssum on Sunday, June 14.
Cost
$549 per person in double/twin room
$749 per person in single room
Registration Info
Register at Brunssum Outdoor Rec before Saturday, April 18, 2020.
Contact