Tour de Benelux
Sign up for the NEW virtual run and get a cool long sleeve shirt and four awesome medals! Great keepsake to showcase your time in the Benelux! Registration is through Jan 31, 2021. No late registrations.
Run begins Feb 1 and ends May 1, 2021.
Note: This event has already passed.
Run begins February 1, 2021 and ends May 1, 2021!
This is a 13-week distance challenge that will take you on a virtual 416 kilometer trek around the greatest U.S. Army Garrison in the WORLD! Log your kilometers each week and submit them via email.
At the end of the 13 weeks, you will have accomplished something momentous. You will also have a sweet long-sleeved shirt and four fantastic Benelux Community medals to show for it!
Participants will log km by walking/running/cycling/swimming/rowing with the goal of completing 416 total km. Runners will earn medals by completing each leg of the event (SHAPE - CAB 18 km, CAB - Brussels 82 km, Brussels - Brunssum 127 km, Brunssum - SHAPE 189 km). Patrons will be able to sign up via WebTrac January 15-31. Cost includes 4 customized medals (each highlighting a different community in USAG Benelux) and a awesome long sleeve shirt (size selected during registration). Participants may pick up shirts and medals from their local fitness center.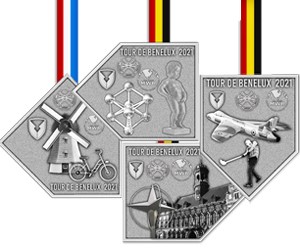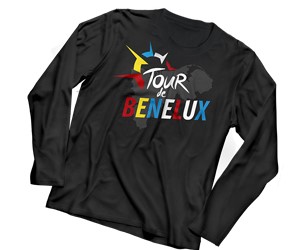 Cost
$45 per person. Includes a long sleeve shirt and 4 medals.
Registration Information
Registration ends January 31, 2021. No late registrations.
Patrons must have set up a household account in WebTrac prior to registering. For issues with registration in WebTrac, please call +32 68 25 5558 between 7:30 am - 4:30 pm, Monday -Friday.
The Hub

Face covering must be worn in facility

Military DSN (314)597-4232
Fitness Center

Military priority 7 - 11 am, Monday through Friday

Military DSN (314)455-0232